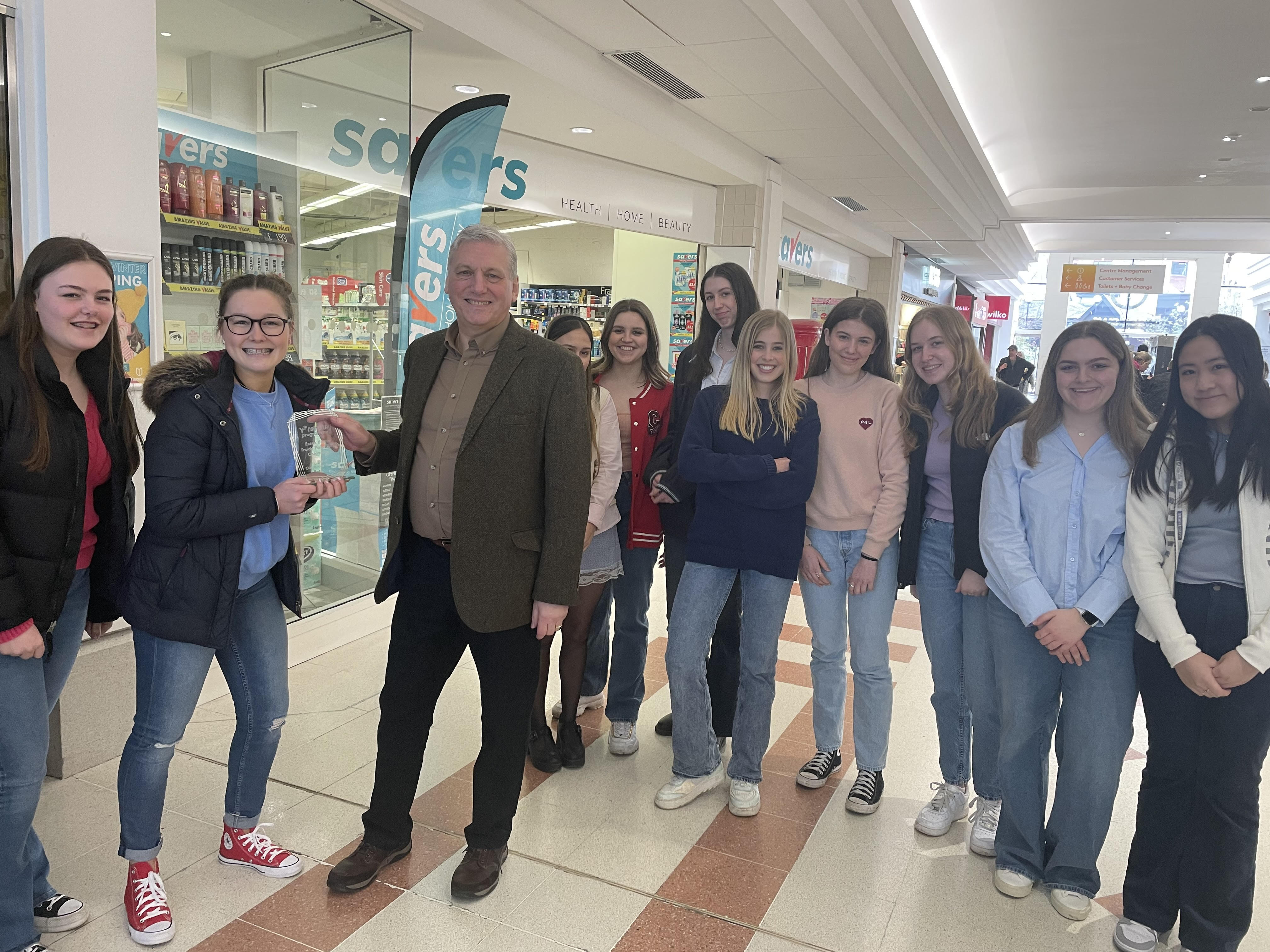 The Young Enterprise Trade Fair that was held at The Meadows Shopping Centre in Chelmsford on 15th March was a success! We had 5 teams from 4 different schools in Essex come and sell the products they had been working on for the duration of the academic year.
All teams managed to make sales and some even sold out their stock!
3 Judges were invited to come and speak to each team. They asked them questions and gave the students advice on how to take their business to the next level. At the end of the day the Judges deliberated and awarded 3 teams; Best Trade Stand, Best Customer Service and Best Overall Company.
All the students left feeling accomplished.